Your Voice
A new co-creation project with young people in Mansfield
Over Spring 2023, we are working with a group of young people (aged 14-19) in Mansfield, to lead them in a series of free creative workshops led by professional artists, working towards an exciting co-creation project.
Working with professional playwright Sophie Ellerby, the young people will develop creative skills and explore the stories they are passionate about telling. They will learn about different art forms including; filmmaking, playwriting, theatre, poetry, acting, and more. They'll learn the essentials of how stories can be told in different forms; chat about subjects that affect their lives; and try out creative ways of telling those stories.
At the end of the 9 week programme, the young people will develop an idea for a creative project that they think younger audiences in Mansfield might like to see. Fifth Word will then work with the young people to make this idea a reality, in the second phase of the project.
Second phase dates are TBC – watch this space for future opportunities to get involved.
February – May 2023
5pm-6.30pm every Wednesday for 9 weeks
Myplace
@Westfield Folkhouse, Westfield Ln, Mansfield NG18 1TL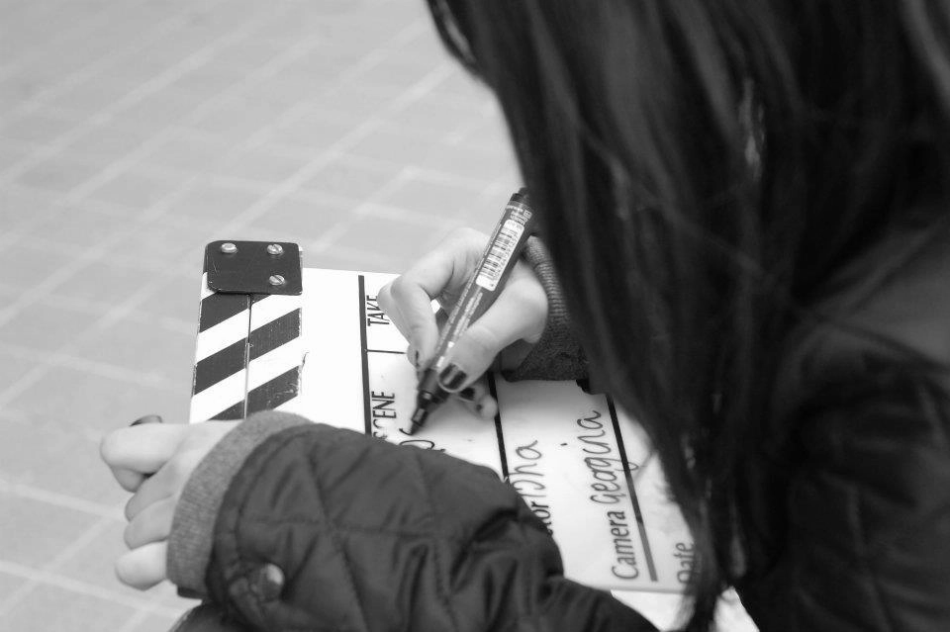 This project is in partnership with Mansfield Palace and Myplace @Westfield Folkhouse, and funded by Arts Council England and the Evan Cornish Foundation.