Fifth Word and Nottingham Playhouse, in association with Brixton House, present
Liberation Squares
By Sonali Bhattacharyya
Directed by Milli Bhatia
Three teenage girls forge an unlikely friendship when they meet at a creative writing workshop at a hip new café/workspace which used to be their library. They challenge each other with ideas, Tik Toks, lyrics, dance routines. But when they discover the workshop is connected to the state surveillance 'Prevent' programme, they have to fight back. The only question is how? Friendships fracture and loyalties are tested as they pursue different avenues of resistance.
A story of sisterhood, freedom of speech and creative expression, in an era when dissent is being criminalised and the state follows your every move, online and offline. Why does being an outspoken Muslim girl have to be so damn hard?
Liberation Squares is about British Muslim schoolgirls, whose adolescence is as complex, infuriating and joyous as any other teenagers, but with the added complications of Islamophobia and cultural erasure. This funny, playful and deeply humane play puts young female agency centre stage; inspired by everything from graphic novels to real-world youth activists and organisers, it asks what it means for young Muslim women to become the heroes of their own stories.
Target audience age: 14yrs+
Contains sensitive subject matter including references to racism
Running time: Approx. 1hr 30 mins
"the significance of this play [is] immeasurable"
"Mesmerising … leav[es] us lost for words"
""Mufaro Makubika's smart dramatisation … The clarity of the storytelling enables the six actors in Monique Touko's supple production to fluently switch race, age and gender""
"Humorous and horrifying in equal measure, the show was a thoroughly engaging experience from start to finish"
"wonderfully directed by Monique Touko"
"a wonderful look at the idea of belonging … equally as heart-breaking as it is uplifting'.
TOUR DATES – (Further venues to be announced)
APRIL – JUNE 2024
June 2023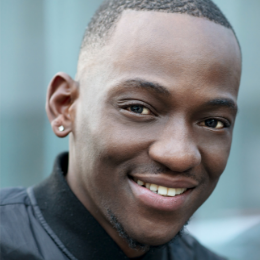 Munashe Chirisa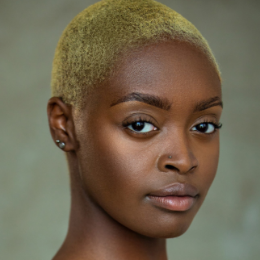 Anashe Danai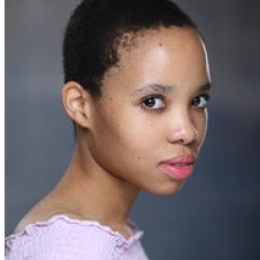 Lukwesa Mwamba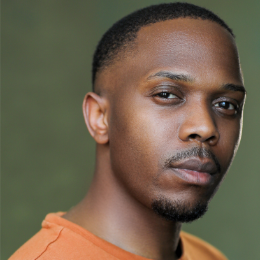 Kalungi Ssebandeke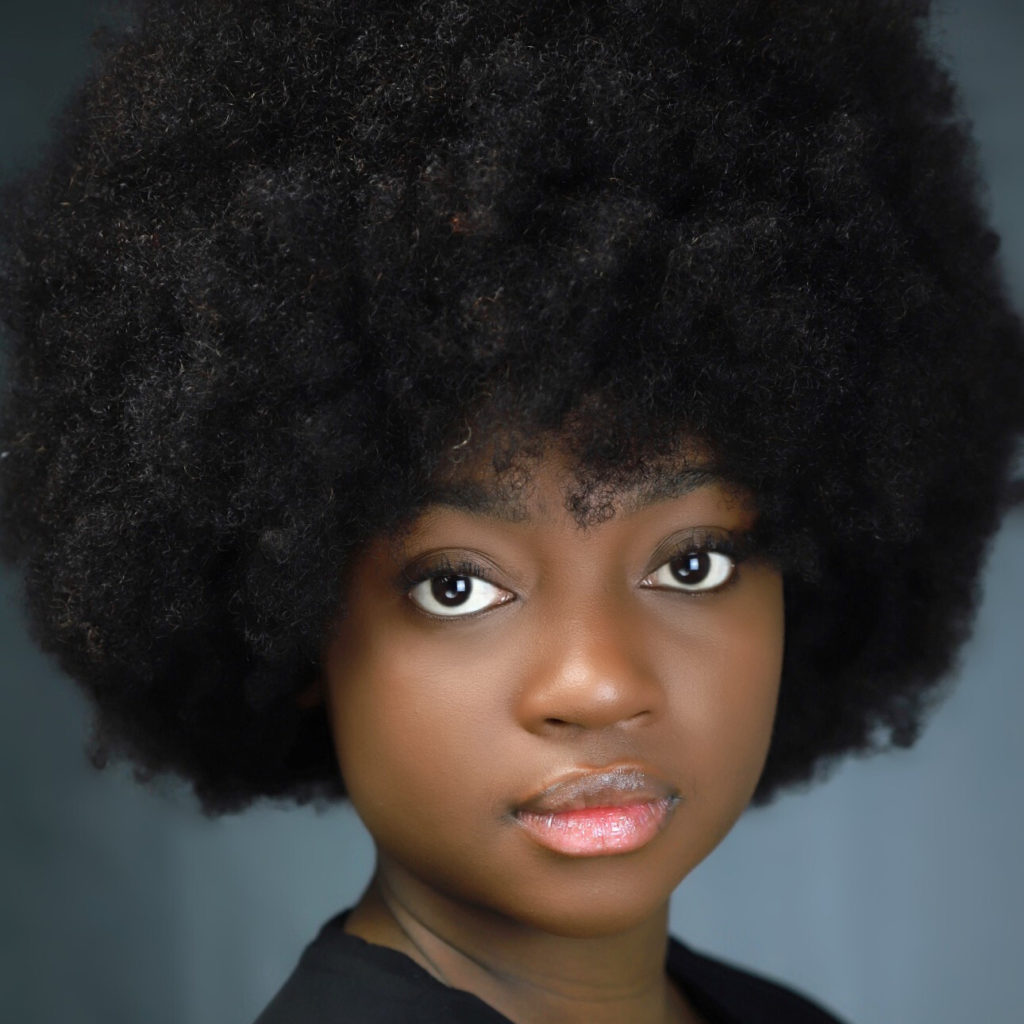 Princess Khumalo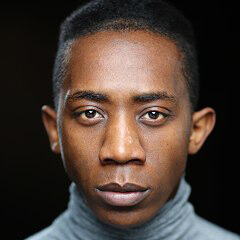 Tatenda Mademombe
Novel by NoViolet Bulawayo
Stage adaptation by Mufaro Makubika
Director:Monique Touko
Set and Costume Designer: Ingrid Hu
Lighting Designer:Adam King
Sound Designer:Ed Lewis
Composer: Tendai Humphrey Sitima
Movement Director: Ricardo Da Silva
Dramaturgy: Nic Wass and Anna Himali Howard
Creative Associates: Zodwa Nyoni, Laura Ford and Angharad Jones
Casting: Lucy Jenkins and Sooki McShane CDG
Funded by the National Lottery through Arts Council England.