LAVA
A Fifth Word and Nottingham Playhouse co-production
"He can't speak."
"What, at all?"
After originally premiering LAVA in a 2-week run at Nottingham Playhouse in 2018, we were delighted to finally be able to tour this beautiful play to venues across England in Spring 2022, having postponed our original Spring 2020 tour.
Boy meets girl. Boy can't talk to girl. And a small asteroid has hit the capital city.
It was ridiculous. Impossible. But it happened. As London adjusts to life after an unthinkable disaster, in a small town far away, a young man called Vin finds he can no longer speak. Is it shock? Grief? Or something else?
While Vin's mum Vicky struggles with a loss of her own, his friend Rach is determined to help him find a way out of silence. But when Rach's family take in a charismatic and articulate survivor, who thinks talking – or even singing – about your suffering is the way to heal, Vin's plight is suddenly eclipsed…
In a world that celebrates self-expression, what happens to those who can't express themselves? And what lengths will we go to to make sense of our sadness?
From award-winning playwright James Fritz (Four Minutes Twelve Seconds, Parliament Square, Ross & Rachel), LAVA is a play for the moment: a funny, tender and moving story about friendship and reconnection in the aftermath of catastrophe.
Running time: 1hr 25 mins (no interval)
Age Guidance: 14 +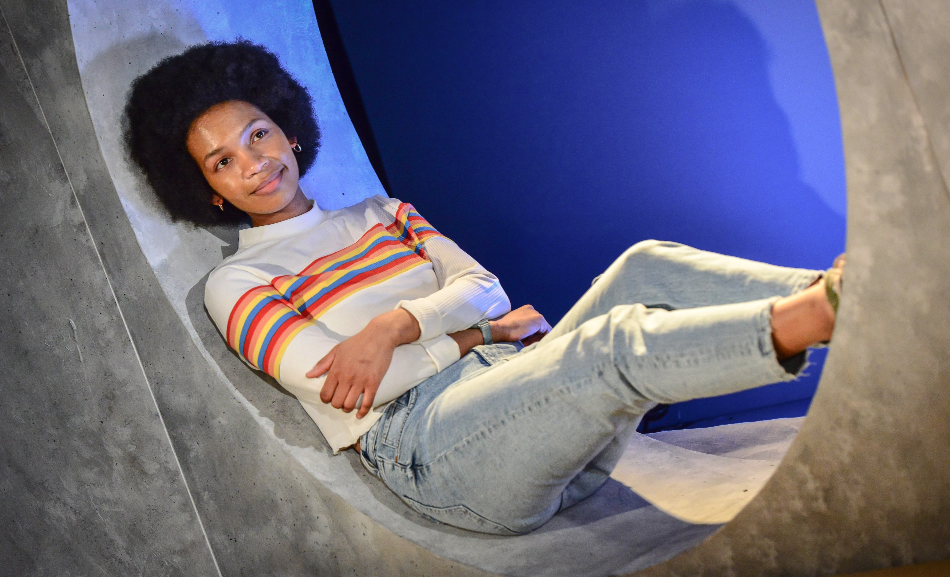 "A beautiful bit of visual storytelling … A compassionate, emotionally astute and often very funny play"
"James Fritz's intelligent new play … purely gorgeous"
"Fill[s] the intimate space of Soho Upstairs with raucous laughter, followed by absolute stillness and heartache" "a delight of evocative performance and innovative design … will leave you emotionally satisfied and buzzing to see what Fifth Word take on next"
"A fascinating deep dive into how we assign value to different kinds of sadness … consistently funny … deserves to have a very long life"
"Truly mesmerising … a beautifully poignant piece of theatre"
"You will be talking about this little gem of a show for days"
"Hypnotic from beginning to end"
Theatre World Internet Magazine
Watch: Lava (2022) Tour Trailer:
Watch: Behind the Scenes of Lava Rehearsals:
Gallery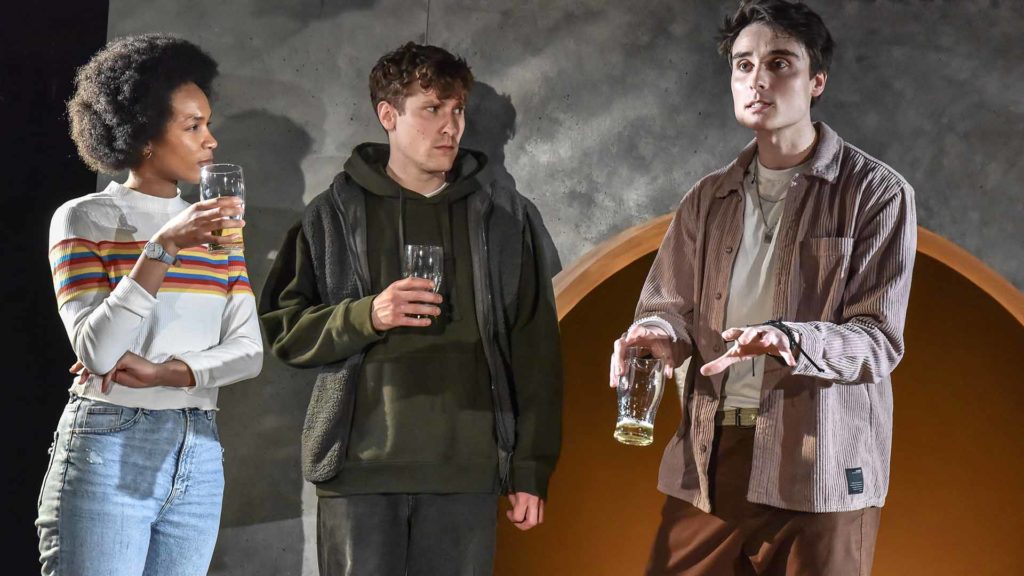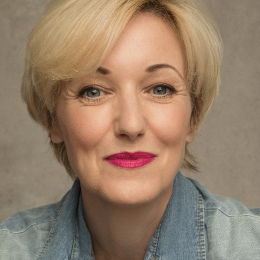 Kacey Ainsworth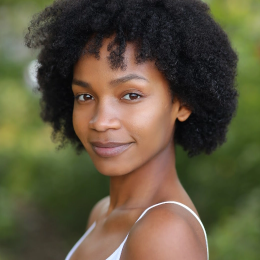 Bethany Antonia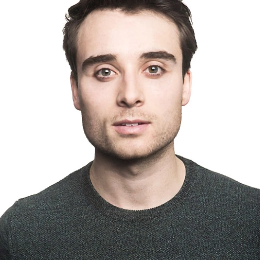 Oli Higginson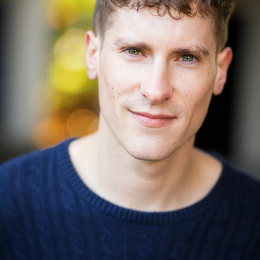 Dan Parr
James Fritz is a multi-award-winning writer from South London, whose plays for stage and radio include Four Minutes Twelve Seconds, Parliament Square, Ross & Rachel, Start Swimming, The Fall, Comment Is Free, Death of A Cosmonaut and Lava. He has won the Critics Circle Theatre Award for Most Promising Playwright, a Bruntwood Prize for Playwriting and the Imison and Tinniswood BBC Audio Drama Awards, the first time a writer has won both in the same year. He has also been nominated for an Olivier Award for Outstanding Achievement in an Affiliate Theatre, a BBC Radio Award for Best Single Drama, and was named runner-up in the 2013 Verity Bargate Award. He is a graduate of both the Channel Four Screenwriting Program and the BBC TV Drama Writers Program and has a number of original television series in development.
Writer: James Fritz
Co-Director: Laura Ford
Co-Director: Angharad Jones
Designer: Amy Jane Cook
Lighting Designer: Alexandra Stafford
Sound Designer: Dan Balfour
AV Designer: Louise Rhoades-Brown
Dramaturg: Nic Wass
Casting Director: Christopher Worrall
Fight Director: Maisie Carter
Producer: Corinne Salisbury
Supported by the National Lottery through Arts Council England


Commissioned and developed by Fifth Word in association with Derby Theatre