Heroes and Heroines
in partnership with Derby Museums
Heroes and Heroines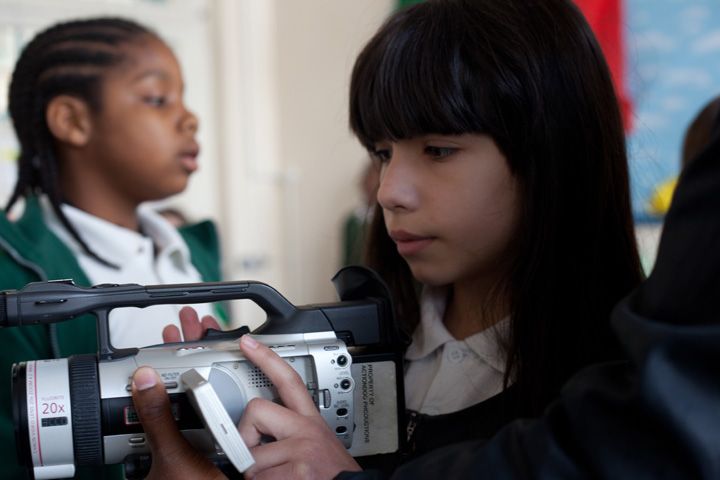 Heroes and Heroines was an exciting theatre and film project aimed at disadvantaged children living in Hackney who have English as a second language.
The workshops took place at two primary schools in Hackney and explored the lives, stories and personalities of inspiring Olympic and Paralympic athletes.
The project culminated in a celebratory showcase event at Chat Palace Arts Centre where the groups performed their original piece of theatre and screened their film for members of the local community. This project was included in the London 2012 Create Festival.