Bones
A Fifth Word in association with Nottingham Playhouse presentation
"SHE DOESN'T FEEL LIKE MY MUM. SHE DOESN'T DO THINGS MUMS DO."
BONES premiered at the Edinburgh Fringe in 2011 and toured UK-wide in 2012.
"She doesn't feel like my mum. She doesn't do things mums do. She gets leathered and smacked up and tries to shag my mates."
Nineteen-year-old Mark is living a life he never signed up to. Heavy with the weight of caring for his broken mum and her baby, and pining for a past of Panda Pops, eggy bread and Brian Clough, Mark knows he has to do something drastic to change things forever – but will he make a chilling choice that will change things forever?
"Storytelling to perfection… shockingly realistic. Left me agape in wide-eyed awe"
"Believable, powerful and quite genuinely heart-breaking… Explosive debut production from playwright Jane Upton"
"Funny, brutal and scarily honest"
"Will have the senses reeling, emotions struck numb … as uncompromising a piece of theatre as this reviewer has seen"
"A stunning piece of theatre that will have you glued to your seat. A really memorable and special experience"
"An intense and very rewarding piece"
"Uncomfortably compelling … an emotional rollercoaster ride through a belated 15th birthday party where the unspoken speaks loudest"
"Laura Ford's production is brought to raw, unrelenting life by Orange-Turner, Esther-Grace Button as Amy and Sarah Hoare as Lisa"
"Compelling, thought provoking, emotive, challenging… an emerging actor with unquestionable talent"
"Utterly convincing in its portrayal of lives blighted by poverty and violence, by damage handed down like some kind of hellish inheritance, and in facing the ugliness head on, it challenges not only its audience but society as a whole."
Gallery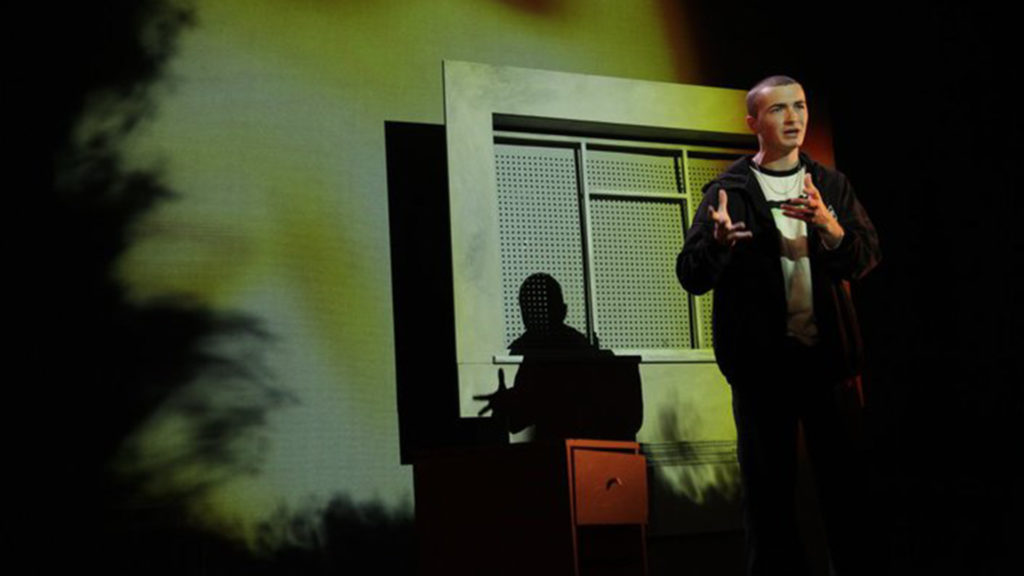 Cast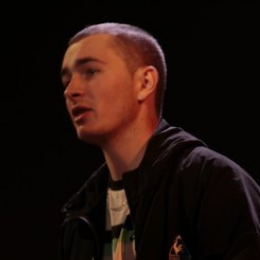 Writer: Jane Upton
Directors: Angharad Jones & Laura Ford
Associate Producer: Dep Arts
Design: Nathan Rose
Lighting: Nic Holdridge
Sound: Martin Iveson
Projection Design: Vent Media
Nottingham Playhouse
Doncaster Little Theatre
Harrogate Theatre
Derby Theatre
Oxford Playhouse
Cheltenham Everyman Theatre
Mansfield Create Theatre
Hull Truck
Stage@Leeds
Chapter Arts Centre
Cardiff
Peterborough Key Theatre
South Hill Park,Bracknell
Exeter Bike Shed
Stamford Arts Centre
The Garage, Norwich
The Core at Corby Cube
Unity Theatre Liverpool
Tristan Bates Theatre London
Supported by the National Lottery through Arts Council England