Amateur Girl
Amateur Girl toured UK-wide in Spring 2014.
AMATEUR GIRL TOURED UK-WIDE IN SPRING 2014.
"Gary says it's not about glamour no more. Men want girls in their own home, them who look like your neighbour or your best mate's wife. Them who you could have in real life. Amateur girls."
Julie is a likeable auxiliary nurse, working long hours for a low wage in a Nottingham hospital. She cares for the elderly and feels her own life is passing her by, she wonders if her best days are behind her. Clubbing with the girls breaks the routine but Julie longs for some real excitement and a bit of spare cash.
When her new boyfriend buys a camcorder, Julie sees a lucrative new career on the horizon. She's drawn into the world of the amateur girls; the so-called stars of home-made pornography on satellite TV and the internet. Yet Julie's new life can't stay secret for long. What starts as a bit of fun becomes anything but.
Based on real-life stories, Amateur Girl is a hard-hitting, poignant yet wryly amusing play about the reality behind the fantasy business.
"Harrowingly good… Observations of the dehumanising influence of the sex industry do not come much sharper"
"Immediately engages our sympathies… both entirely plausible and an indictment of the collusion between economics and exploitation"
"A natural, uncensored monologue of such honesty and intimacy"
"a brilliantly written drama… a contemporary comment on someone struggling to live on a minimum wage… played with a natural warmth and verve by the talented Lucy Speed"
"A brilliant and sobering narrative… What you never feel for Julie is condemnation, and that's the triumph of it."
"A very acute script… and a performance that is utterly convincing… tough stuff, but the skil of the piece is that you never for one moment doubt that this is happening to countless women all over the country"
"Powerful yet hilarious" "Magnificent performance"
Gallery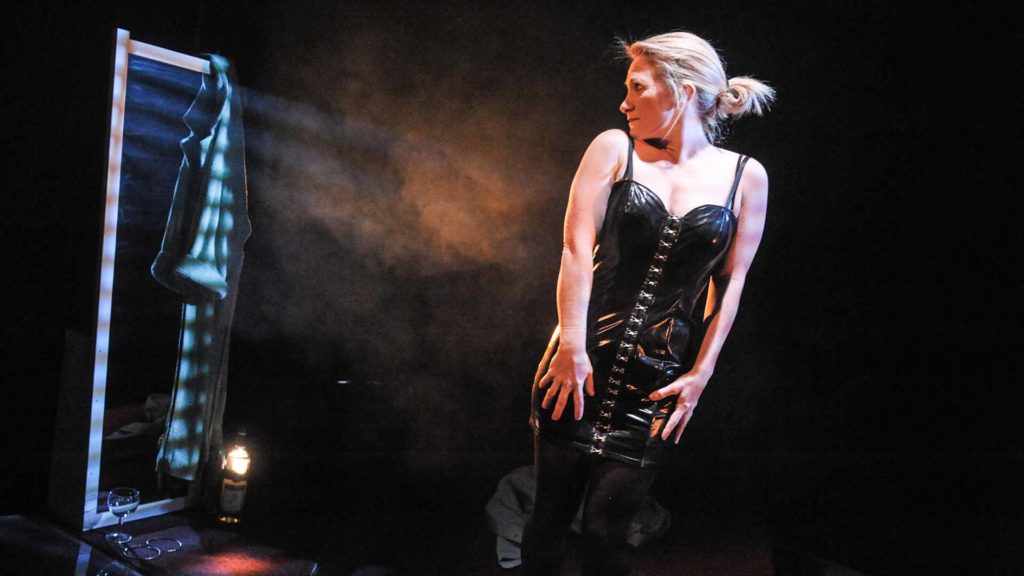 Cast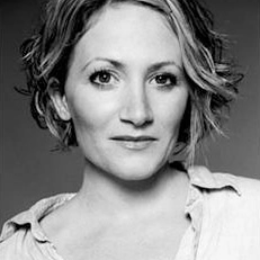 Writer: Amanda Whittington
Director: Kate Chapman
Associate Producer: Dep Arts
Design: Eleanor Field
Lighting: Alexandra Stafford
Sound: Adam McCready
Nottingham Playhouse
Doncaster Cast
Lincoln Drill Hall
London St James Theatre
Wellingborough The Castle
Canterbury The Marlowe Theatre
Norwich The Garage
Colchester Mercury Theatre
Derby Guildhall Theatre
Cheltenham Everyman Theatre
Scarborough Stephen Joseph Theatre
Mansfield Create
Supported by the National Lottery through Arts Council England