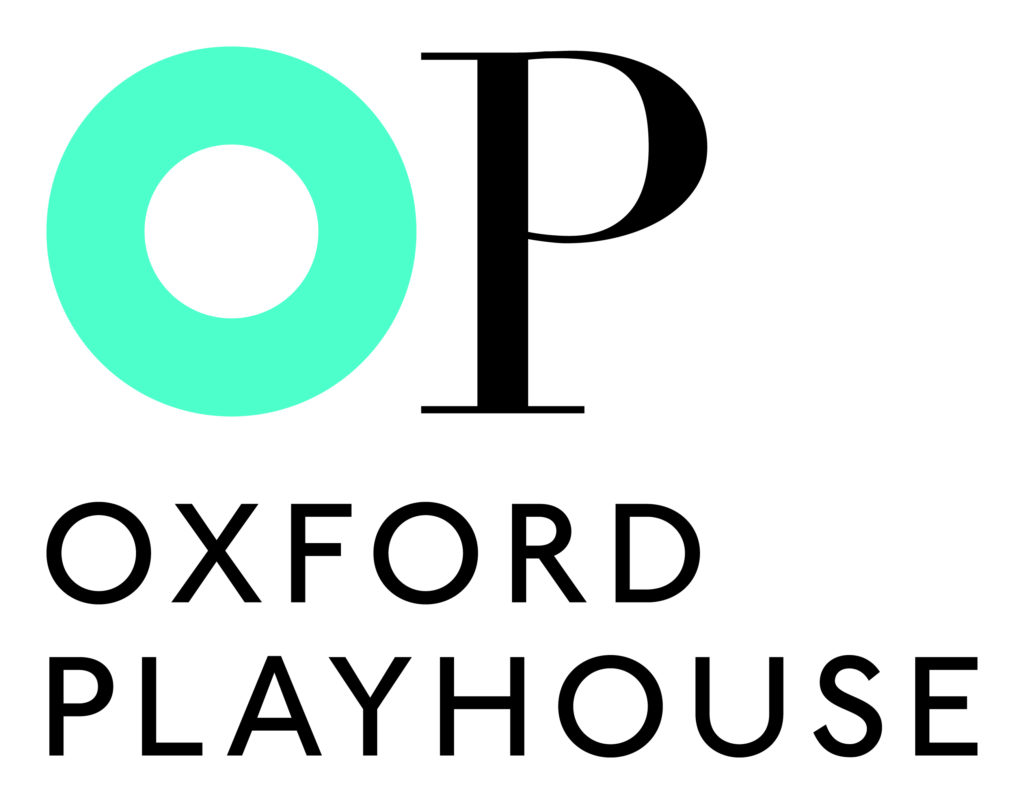 Fifth Word are thrilled to announce that we are new associate artists at Oxford Playhouse!
Over the next 12 months, we'll be getting under the skin of all things oxford playhouse – building meaningful relationships with the staff, the venue and the audiences as we develop high quality and cutting edge new work for new and younger audiences.
Associate schemes are wonderful at providing companies with the support, belief and resources to help develop capacity, maximise potential and raise profile. We are hugely thankful and proud to have been former associates at Nottingham Playhouse for 3 years and now look forward to this next chapter.
Through their EVOLVE scheme Oxford Playhouse is supporting us and three other artists/companies by providing: seed funding for projects, research and development, rehearsal space, mentoring and advice. We are extremely excited Fifth Word has been selected and the opportunities that the Evolve scheme offers us will help the company grow, expand and develop.
Our next year's activities include our most ambitious new commissioning programme to date and a national tour of our new play LAVA by James Fritz. We'll be connecting with many more audiences and making new relationships with emerging talent and the resources on offer to us from Oxford Playhouse provides a vital home for us to test out ideas including work in development and world premiers of new plays.
Our relationship with Oxford playhouse began in 2012 when they programmed our show 'BONES' as part of our first ever national tour and went on to programme further shows including ALL THE LITTLE LIGHTS in 2017. It means a great deal when a venue believes in your early work and we are delighted to continue to build on this relationship through EVOLVE for the next part of Fifth Word's journey. Oxford Playhouse will play a part in helping to develop our exciting new commissions and we look forward to this being the beginning of a longer-term relationship with the Oxford Playhouse, the city and its people.