Rehearsals kicked off in London but for the last few weeks of rehearsals we've been based back at camp in the Neville Studio at Nottingham Playhouse.
LAVA has been created and designed specifically with the Playhouses' Neville Studio in mind. The set designer -Amy Jane Cook has shown the space in a way that will come as a surprise to the Neville Studio's regular audiences!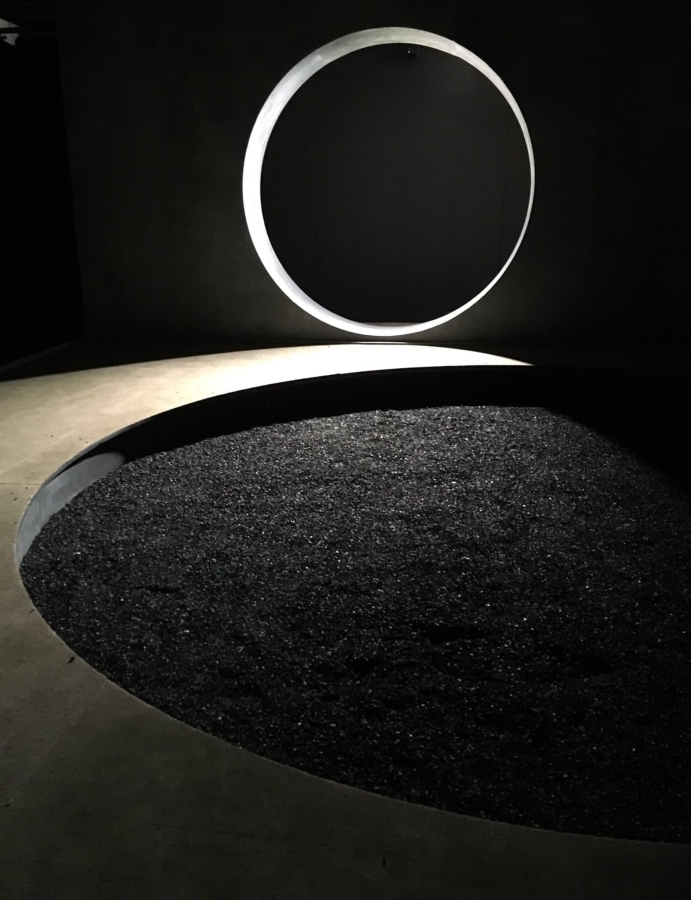 Writer James has joined director Angharad Jones and Associate Director Laura Ford throughout rehearsals to continue to develop the script and refine it. James' recent plays include – Parliament Square (winner of the Judges' Award at the Bruntwood Prize for Playwriting), Start Swimming, The Fall, Ross & Rachel, Four Minutes Twelve Seconds (runner-up of Soho Theatre's 2013 Verity Bargate Award, nominated for an Olivier Award) and Lines.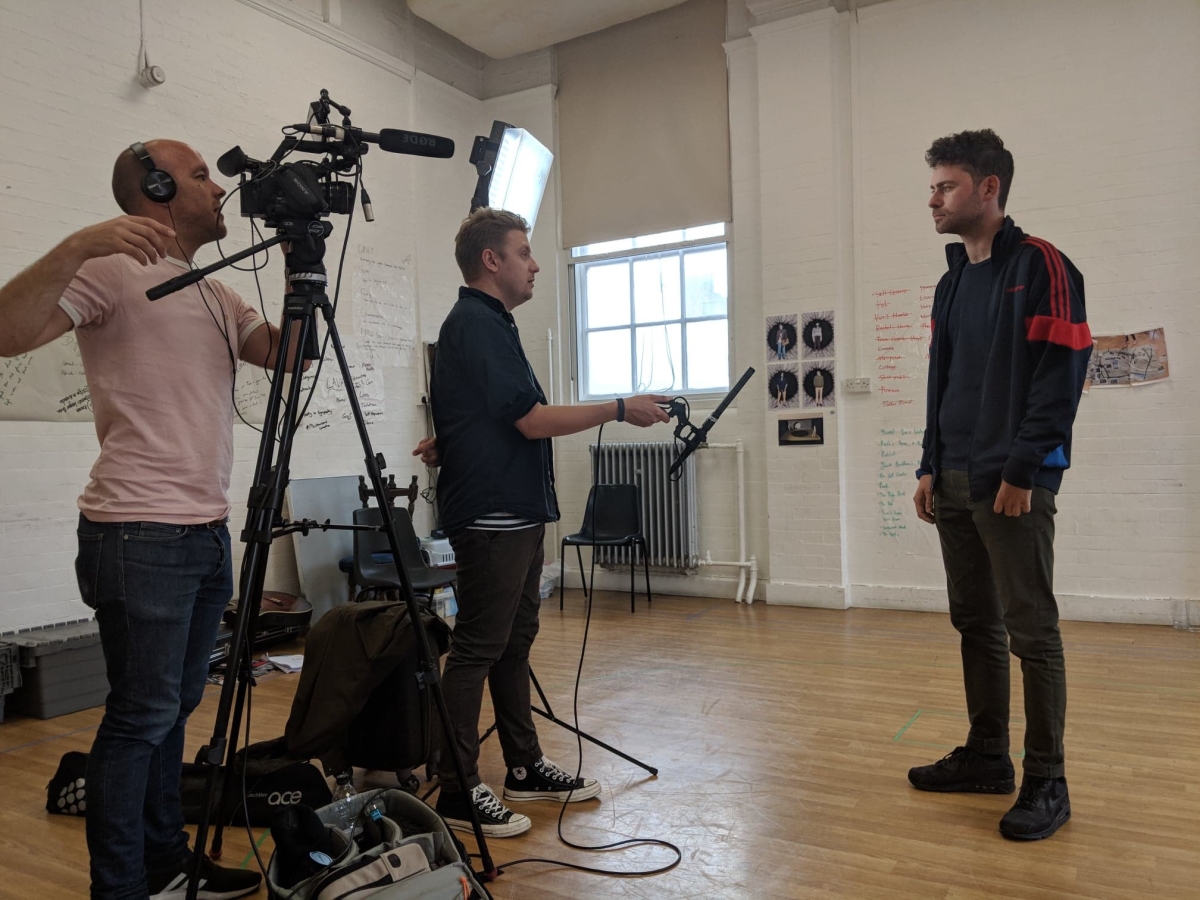 LAVA begins by revealing that a small asteroid has hit the capital city. Thousands have been displaced. And in a town far away, a young man called Vin is finding it hard to talk.
Actor Ted Reilley is taking on the challenging role of Vin – a character who has no written dialogue.
The only person who seems to notice Vin's silence is Rachel played by Saffiya Ingar. She resolves to find out what's troubling him and help him find his voice again. But when Rach's family take in Jamie – a family friend and survivor of the asteroid incident, Vin finds that he is no longer her priority.
Emma Pallant and Fred Fergus join Reilley and Ingar as Vin's mum and Rach's friend Jamie.
When discussing some of the themes and inspiration behind LAVA, James shared:
"I'd wanted for a while to write something about grief and the way we sometimes struggle to talk to each other about the sadnesses in our lives. I'd also been interested in the concept of how our happiness or mental health relates to other people's: is one person's grief worth more than another's, dependant on what they've been through? Do some people have more of a right to be unhappy?"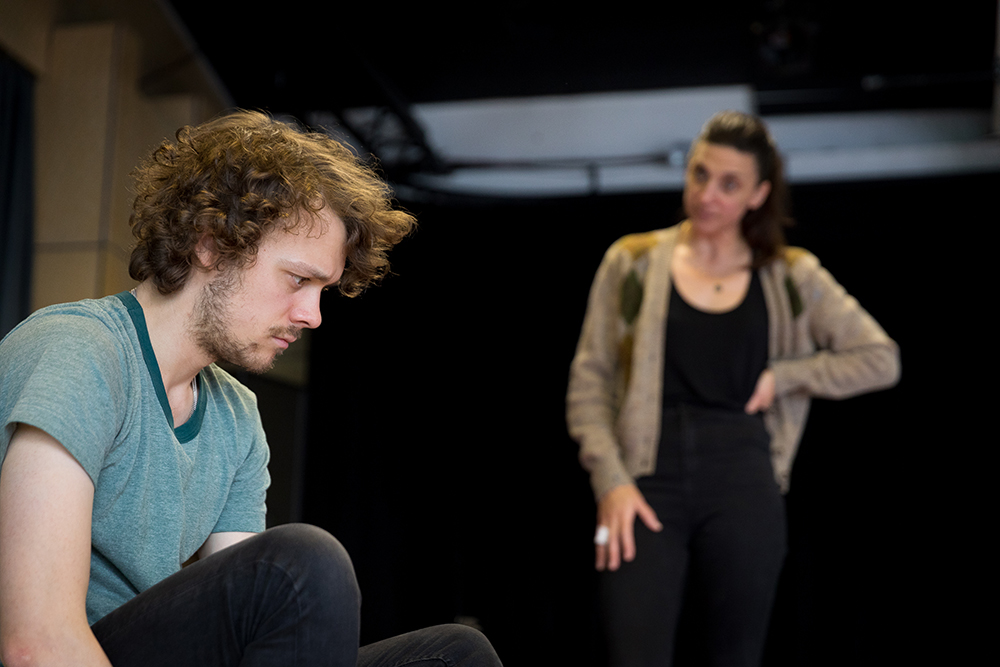 While LAVA looks at some big issues, at its core it's also concerned with had love and friendships. As a result, just like our own lives and relationships, it combines raw emotion with moments of brilliant humour.
LAVA has its world premiere at Nottingham Playhouse and runs from Friday 15th – Saturday 30th June.
Tickets are available now from the Playhouse website HERE